About Us
We take pride in producing each of our nitrile gloves in the European Union using sustainable production methods. As a member of PPE Europe AG, we prioritise the use of renewable energies in our manufacturing processes to ensure high quality disposable gloves that meet our strict standards. Our nitrile gloves are designed with exceptional elasticity, tear and tensile resistance, and the ability to withstand mechanical stress, making them a reliable choice for a range of applications. Our nitrile gloves are used to protect the wearer and the patient from the spread of infection or illness during medical procedures and examinations. Our modern nitrile gloves can be used cross-sector, are for single use only and are more comfortable to wear than vinyl.
Member of: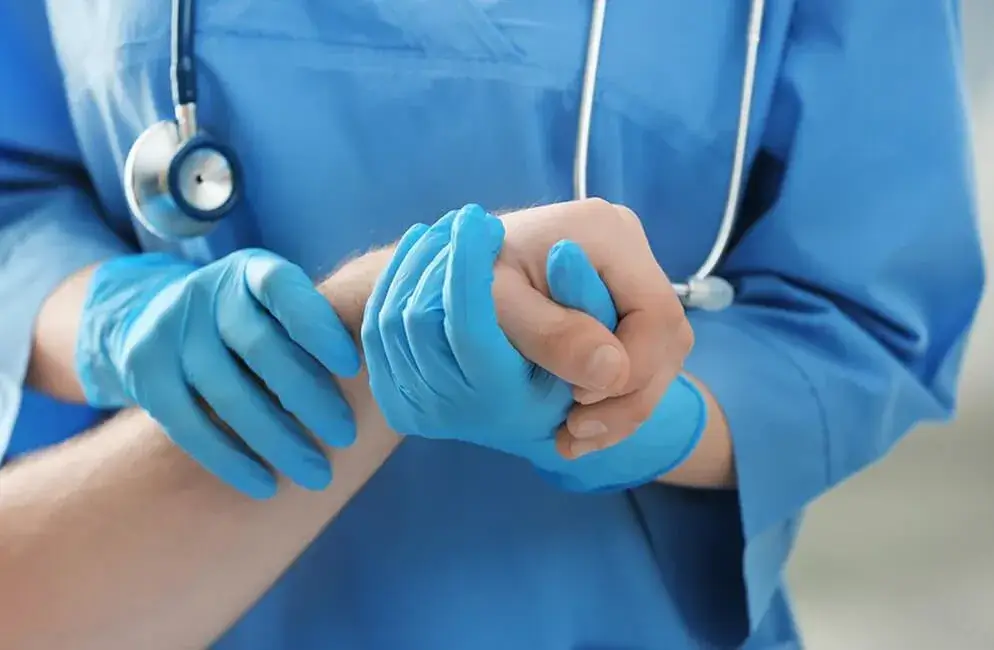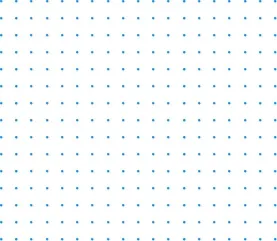 Outstanding quality at competitive conditions
Missions and Benefits
Each of our nitrile gloves is "Made in EU" in our sustainable production. Under the roof of PPE Europe, we manufacture high quality disposable gloves through renewable energies. Our nitrile gloves are exceedingly elastic, tear and tensile resistant and resistant to mechanical stress.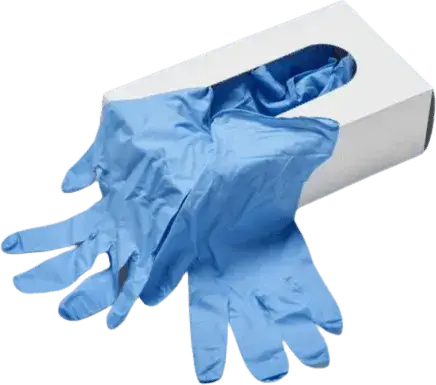 Superior quality 'made in Europe'
Fast, reliable and cost effective
Intelligent production technology
High Performing Specialists
Laboratories and Clean Rooms
Tattoo and Piercing Studios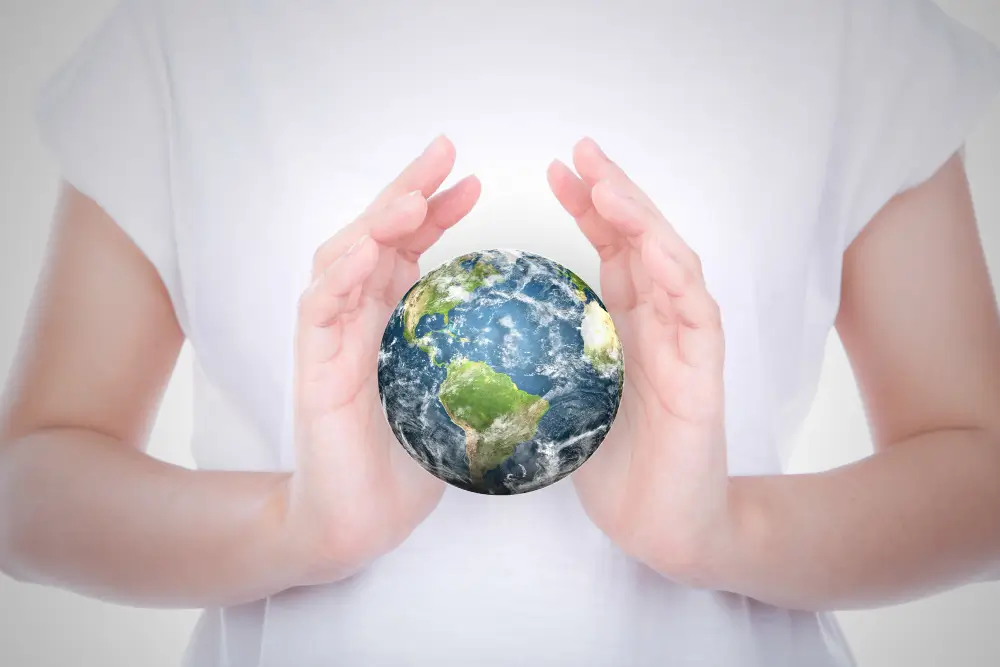 Outstanding and needed products for a safe world of tomorrow.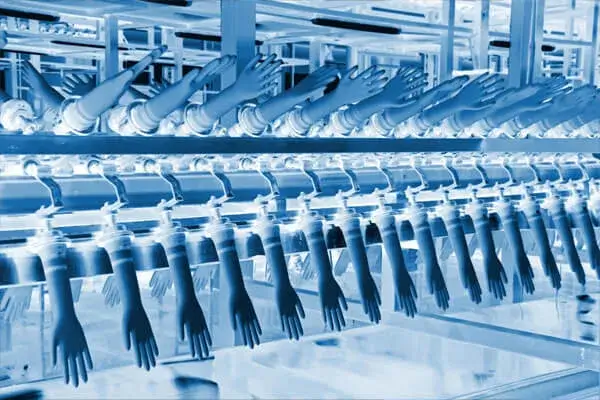 Production of 200 million gloves per month.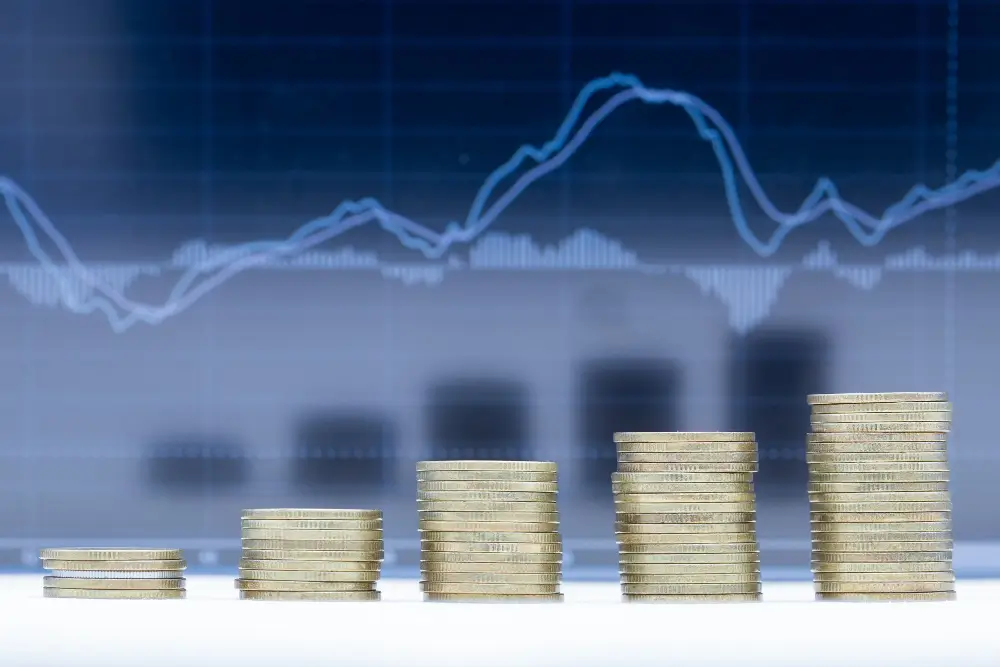 Market value of over 10.1 billion euros in 2027.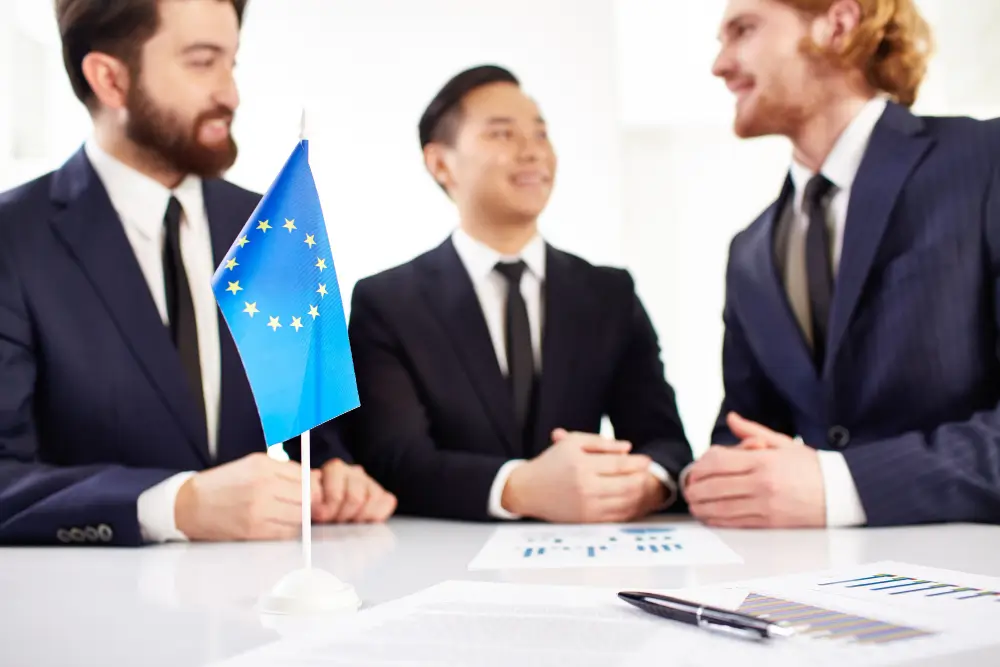 We are the top manufacturers in Europe.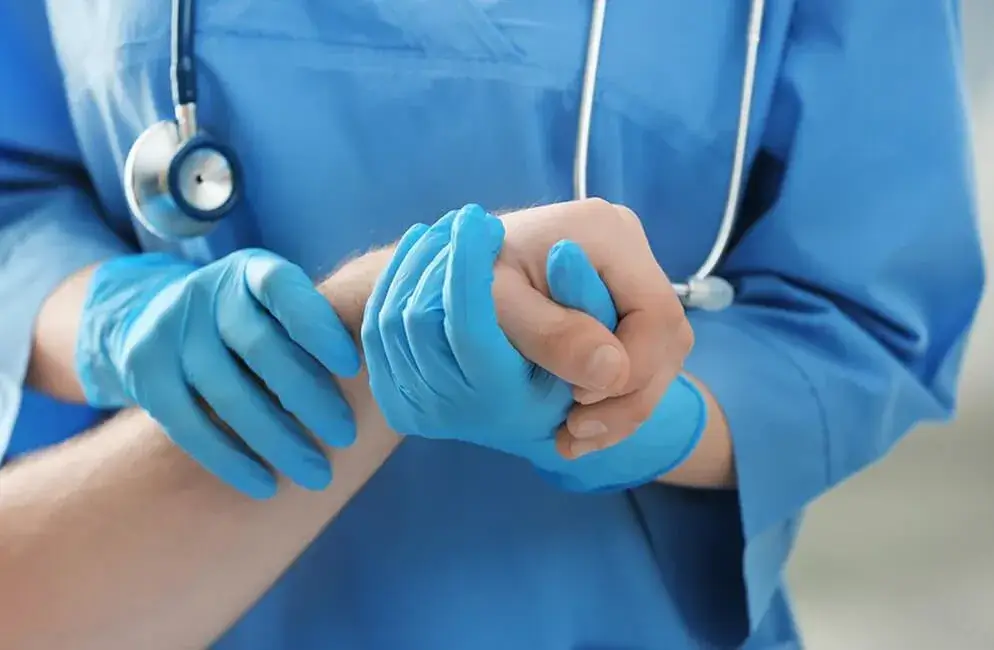 Sustainability starts with us
At our company, we prioritise sustainable manufacturing practices to reduce carbon emissions and minimise our impact on the environment. By producing our products in Europe, we are able to significantly reduce the transportation emissions that would be generated if we were to import goods from Asian producers.
Our commitment to sustainability aligns with the 17 goals for sustainable development established by the United Nations. We believe that responsible entrepreneurship is essential to building a sustainable future for generations to come. By taking action now, we hope to inspire others to do the same and create a better world for all.
Contact Us
Whether you are a member of the media, an investor, a customer or looking for a business opportunity, we are pleased to receive your email.
Contact us via the contact form or give us a call. We will get back to you as soon as possible and will be happy to consult you personally.