Nitrile EUx
Nitrile examination glove, blue, powderfree, latex tee, non-sterile, textured, beaded cuff, ambidextrous for single use only. Made in EU.
Ingredients:

NBR acrylonitrile butadiene rubber, antioxidant, sulphur, zinc oxide, zinc diethyl dithiocarbamate, titanium dioxide, zinc dibuthyl dithiocarbamate, potassium hydroxide, color pigment, polumer coating

Free of:

mercaptobenzothiazole and thiurams

Shelf life:

5 years (store in a cool and dry), protect from direct sunlight

Packaging:

100 pcs. per package; 10 packages per carton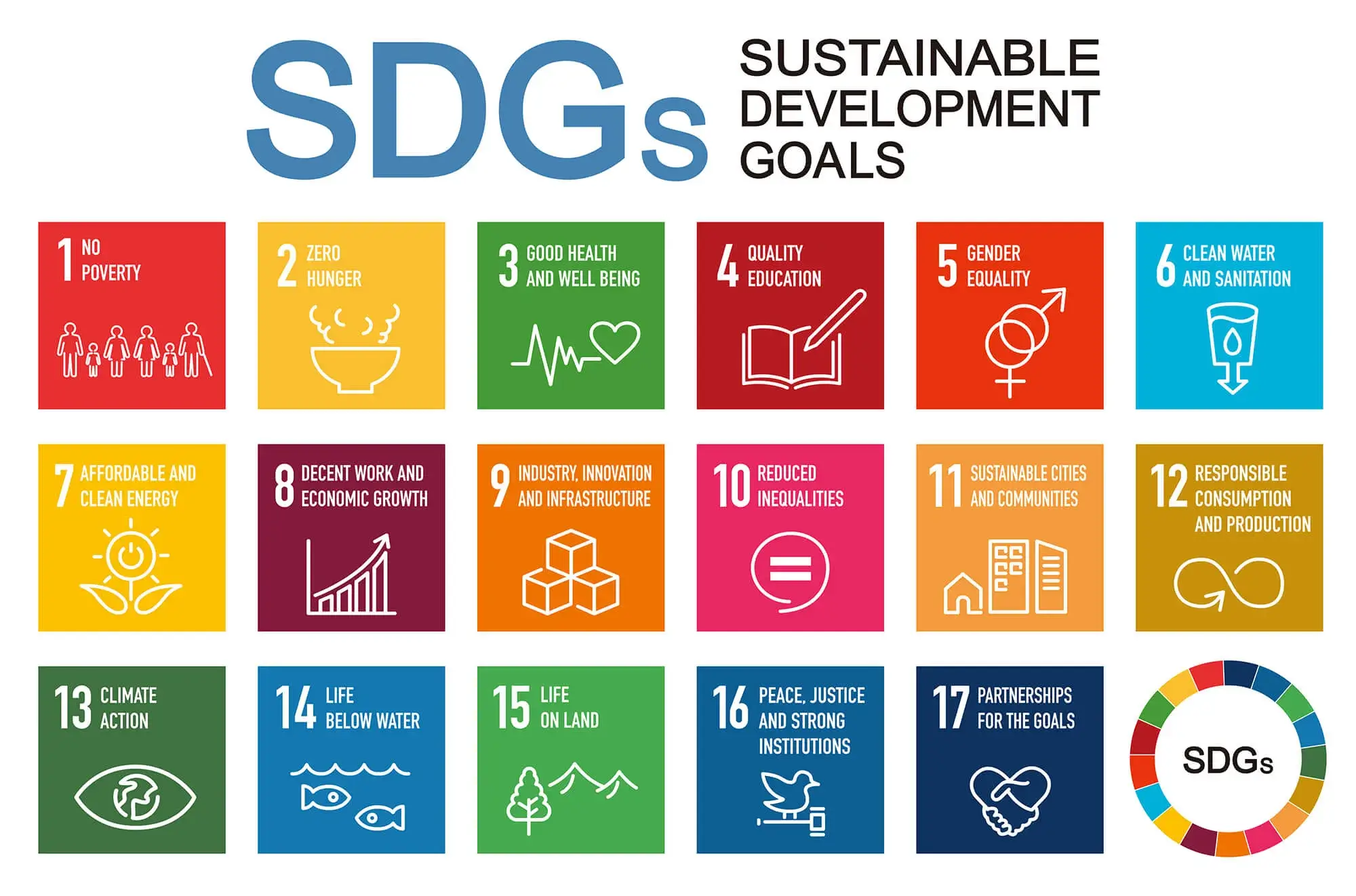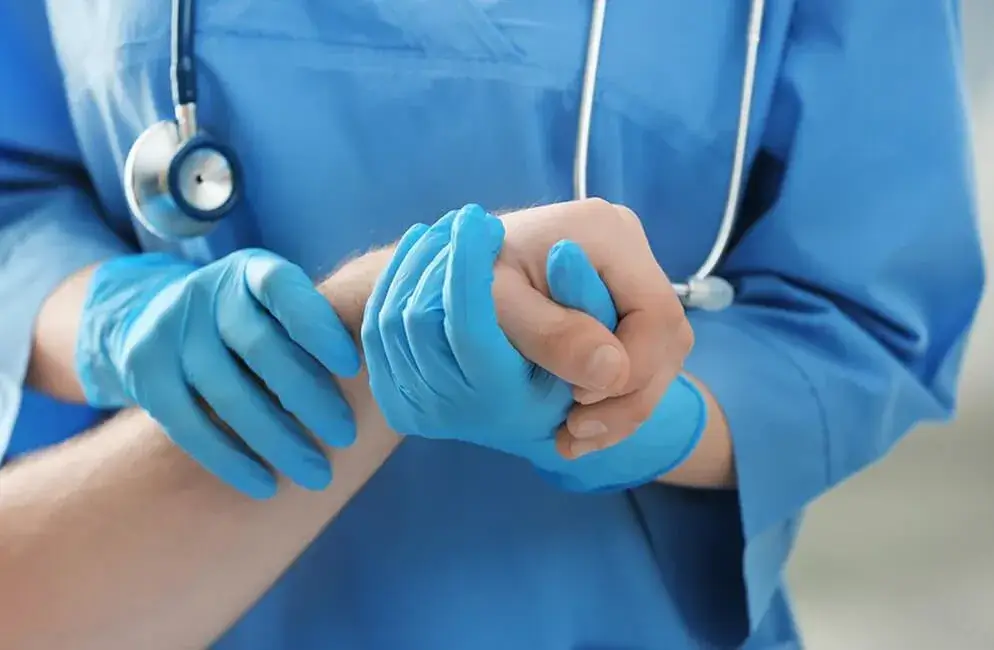 Sustainability starts with us
At our company, we prioritise sustainable manufacturing practices to reduce carbon emissions and minimise our impact on the environment. By producing our products in Europe, we are able to significantly reduce the transportation emissions that would be generated if we were to import goods from Asian producers.
Our commitment to sustainability aligns with the 17 goals for sustainable development established by the United Nations. We believe that responsible entrepreneurship is essential to building a sustainable future for generations to come. By taking action now, we hope to inspire others to do the same and create a better world for all.